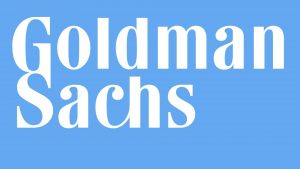 The SMIF Class had the pleasure of hearing from alumni David Granson on March 29th. David is managing director in the Investment Management Division (IMD) at Goldman Sachs. He joined Goldman Sachs in 1997 as a summer associate in the Equities Division and became a vice president in IMD in 2001 and then was named managing director in 2012. Prior to joining the firm, David was a senior investment analyst at SEI Investments.
David provided the class a great deal of guidance on how to succeed in finance. For example, he emphasized the importance of asking questions because it helps improve your understanding of the industry. In addition, he explained that it is also important to read outside of your industry to gain a broader understanding and connect with clients. Also, he expressed that timing is everything and one cannot predict what will happen in the future, they can only react. Therefore, there is no right or wrong, but you do need a philosophy to act appropriately in situations.
We thank David for sharing his knowledge with the class, we learned a great deal during his interactive talk!